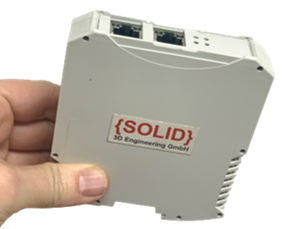 The SOLID-3D VisionBox is the latest generation Vision System from SOLID-3D.
Our newly launched VisionBox offers a compact form, embedded Vision System to perform a wide range of business applications.
Launched in October 2021, the SOLID-3D VisionBox represents a significant development that provides high performance in small form at a competitive price.
---
Compared to other systems in the market (left) , SOLID-3D VisionBox can be embedded in the customer's hardware rack without additional software and hardware requirements.
This accelerates implementation times and reduces the implementation costs.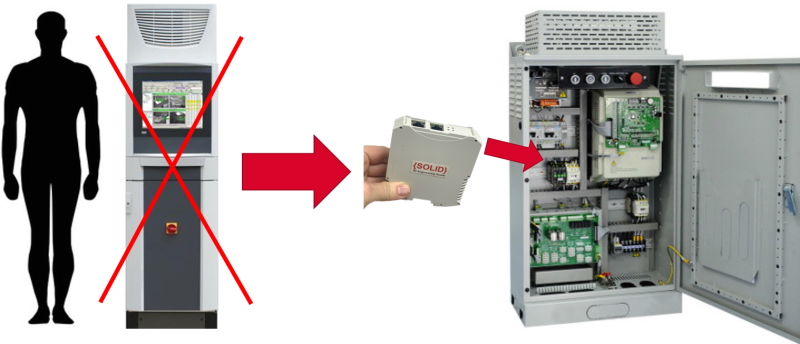 ---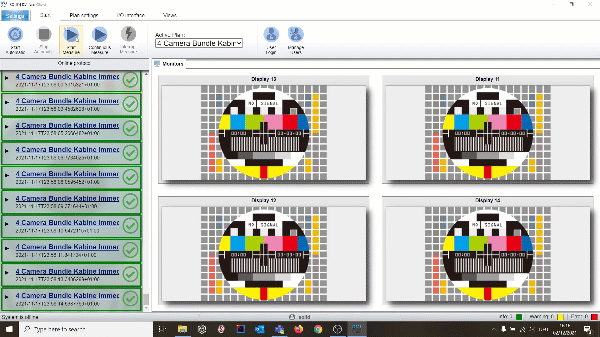 Our VisionBox includes the full SOLID-3D DVI software solution that offers full flexibility in setting up your vision job and full embedded customer support with a click of a button.
Powered by Artificial Intelligence and Machine Learning, the software can be trained to recognize specific features in the manufacturing process. By adding further variants, the system achieves maximum recognition capability possible. The system is an effective tool for the end user and the OEM customer in terms of optimize production and manufacturing processes.
---
SOLID-3D VisionBox support industry standard communication protocols like ProfiNet to interface with the majority of industrial robots active today.
Our state-of-art interface allows direct communication and PLC control in any business operation.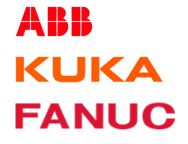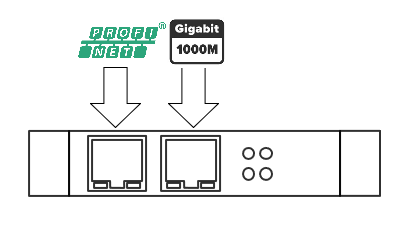 Excellent connectivity with 1000Mb Gigabit network connection.
The SOLID-3D VisionBox supports all leading industrial protocols such as:
---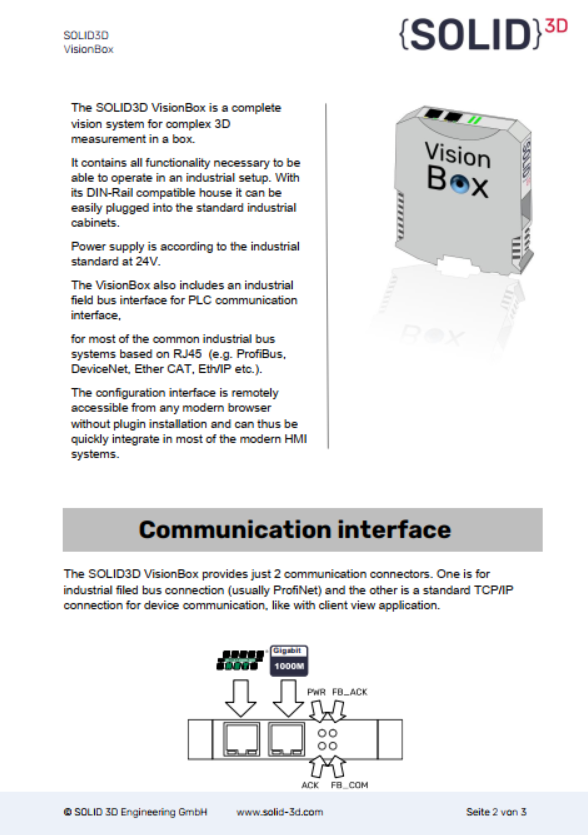 Download our product technical specification sheet here.
Read more about our VisionBox based solution for camera-guided pickup in the automotive industry here.